Whose ready for the holiday season at The Boozy Bakery? We have a special surprise – Lemon Curd Tarts are back!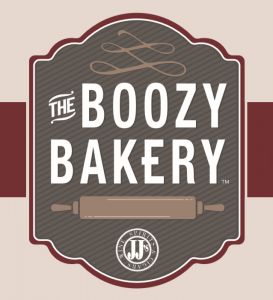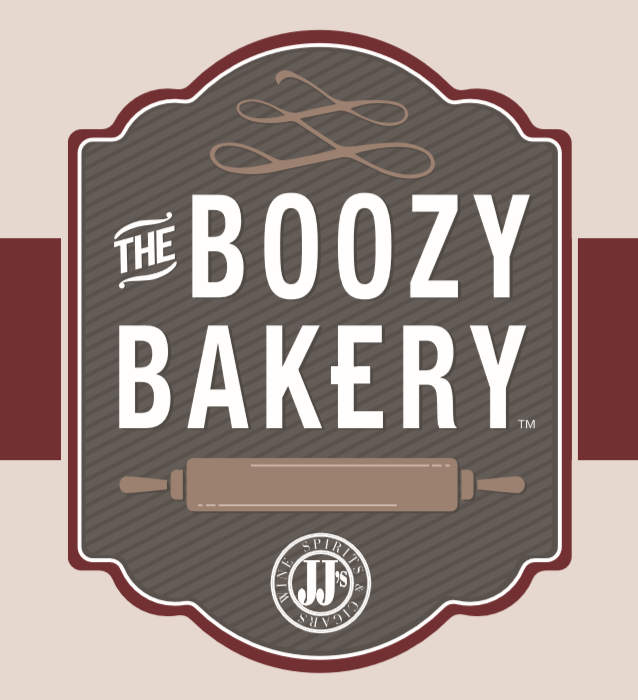 Brownies – Bailey's Caramel, Drunk in the Kitchen, Caramel Pecan, Cookie Dough, Creme de Menthe
Bars – Lemon, Raspberry Crumble, Caramel Toffee, Carrot Cake
Roll Cakes – York Peppermint Patty
Mini Cakes – Boston Blackout Cheesecake
Cookies – Chocolate Chip, Gingersnaps, Snickerdoodles
Cupcakes – Lemon Drop, Triple Chocolate Godiva Liqueur
Loaf Cake Slices – Red Wine, Gluten Free Bailey's, Peppermint Schnapps
Pies/Tarts- Bourbon Pecan, Lemon Curd, Grasshopper
Other – Tiramisu Trifles, S'mores Cheesecake, Vanilla Pound Cake, Mixed Berry Cake
Watch our Social Medias for all of the details on all of the goods – @jjsboozybakery on Facebook, Twitter & Instagram – Search #BoozyBakery – If you are in need of something special, or for a large group, please order AT LEAST A WEEK in advance – Email kate@jjsboozybakery.com or jean@jjsboozybakery.com for more information!
*Please keep in mind that while we do prepare some gluten free desserts, we are NOT a gluten free kitchen.