It may be a little bitter out, but our goodies certainly are not! Maybe some of our homemade Tom and Jerry batter can warm you up…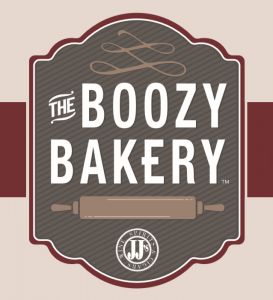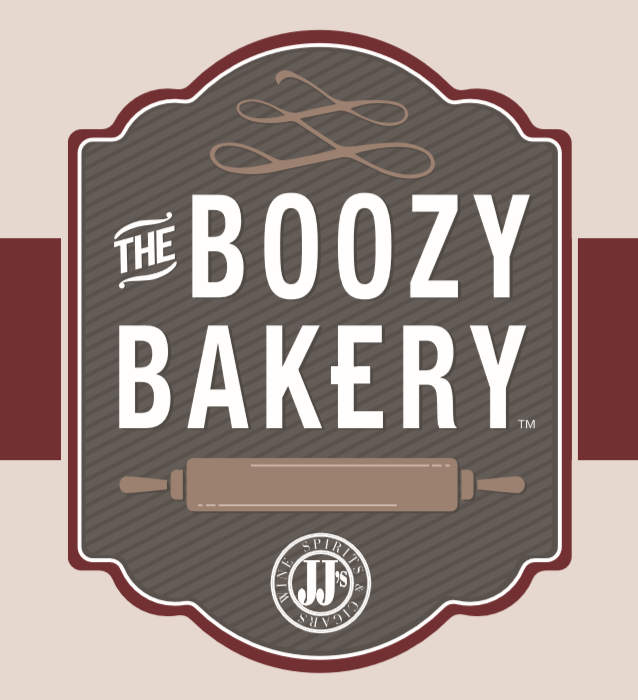 Brownies – Bailey's Caramel, Drunk in the Kitchen, White Russian, Rocky Road, Double Chocolate
Bars – Special K, Caramel Toffee, Carrot Cake
Roll Cakes – Caramel Baileys
Mini Cakes – White Elm Double Stuffed Cookie
Cookies – Chocolate Chip, Gingersnaps, Lemon Poppyseed
Cupcakes – Almond Amaretto, Chocolate Bourbon Caramel
Loaf Cake Slices – Vanilla Almond, Chocolate Peanut Butter, Marshmallow Devils Food
Pies/Tarts- Bourbon Pecan, Lemon Curd, Grasshopper
Other – Tiramisu Trifles, Crown Royal Peach Crisp Cheesecake, Almond Pound Cake, Cookie Trays, Tom & Jerry Batter, Petit Fours, Spanakopita, Chicken Spinach Turnovers
Watch our Social Medias for all of the details on all of the goods – @jjsboozybakery on Facebook, Twitter & Instagram – Search #BoozyBakery – If you are in need of something special, or for a large group, please order AT LEAST A WEEK in advance – Email kate@jjsboozybakery.com or jean@jjsboozybakery.com for more information!
Open Wednesday- Saturday, with our cookie trays and petit fours beginning availability on Friday.
*Please keep in mind that while we do prepare some gluten free desserts, we are NOT a gluten free kitchen.