Although some Holidays have passed with more to come, we are still celebrating with crazy amounts of Cookie Boxes!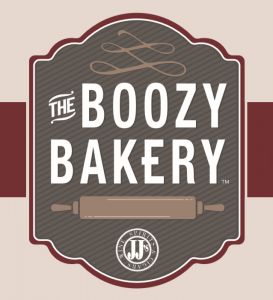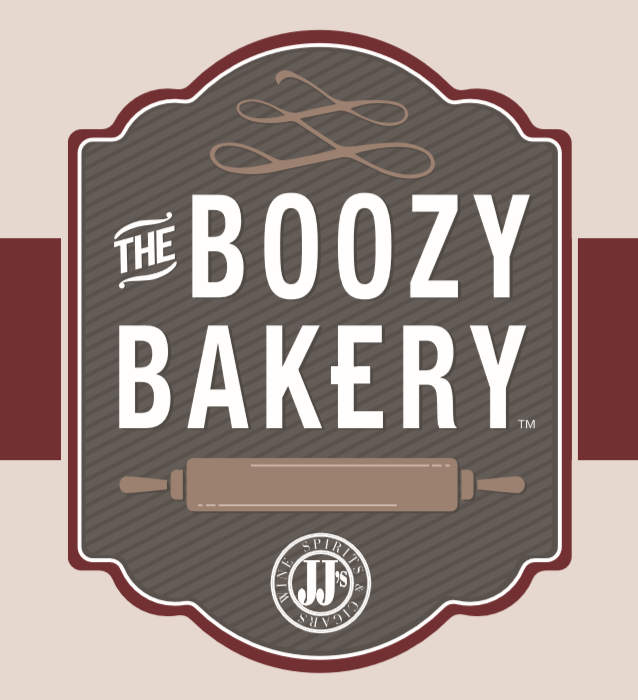 Brownies – Bailey's Caramel, Brookie, Bailey's Rum Espresso, Cookie Dough, Red Wine
Bars – Pecan Pie, Caramel Toffee, Carrot Cake, Lemon
Roll Cakes – Chocolate Peanut Butter
Mini Cakes – FSB Caramel Pastry Stout
Cookies – Chocolate Chip, Gingersnaps, Large Molasses
Cupcakes – Turtle, Festive Almond Amaretto
Loaf Cake Slices – Vanilla Almond, Peppermint Schnapps, Bourbon Caramel, Gluten Free Bailey's
Pies/Tarts- Bourbon Pecan, Lemon Curd, Grasshopper
Cheesecake- Brandy Cranberry Vanilla Cheesecake, Irish Car Bomb
Savory- Chocolate Chip Pumpkin Bread, Banana Bread, Spanakopita, Chicken Spinach Turnovers, Regular Sized Quiches
Other – Tiramisu Trifles, Cookie Trays, Tom and Jerry Batter
Watch our Social Medias for all of the details on all of the goods – @jjsboozybakery on Facebook, Twitter & Instagram – Search #BoozyBakery – If you are in need of something special, or for a large group, please order AT LEAST A WEEK in advance – Email kate@jjsboozybakery.com or jean@jjsboozybakery.com for more information!
Open special holiday hours this week! Sunday the 22nd with a limited case set, Monday the 23rd and Tuesday the 24th with full case sets, and then again Friday the 27th- Saturday the 28th!
*Please keep in mind that while we do prepare some gluten free desserts, we are NOT a gluten free kitchen.