Ready to be the life of the party? These Jello-shots are guaranteed to make any New Years event extra sweet, and extra boozy!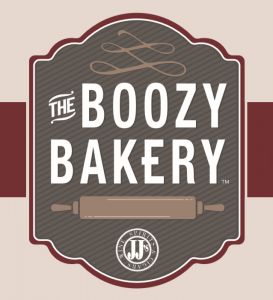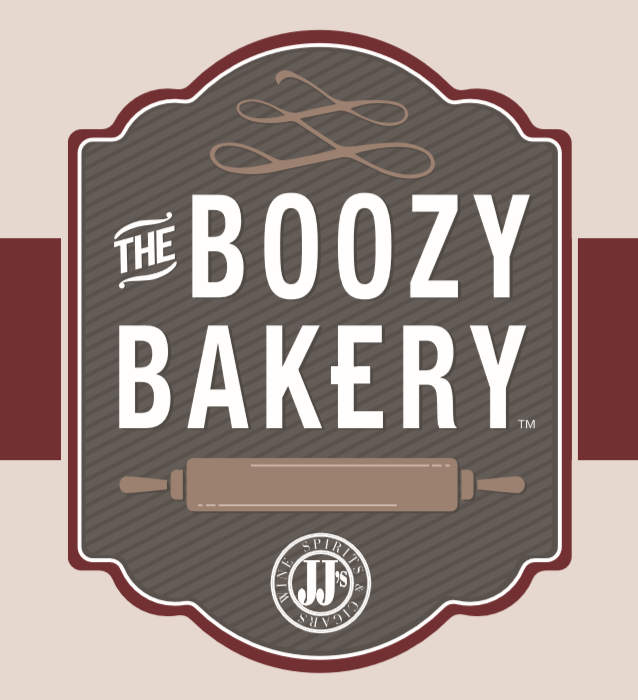 Jello Shots- Margarita, Strawberry Margarita, Mimosa, Champagne, Fireball, Kinky Malibu Barbie, Rum & Coke, Rumchata Pudding, and Angel of Death
Watch our Social Medias for all of the details on all of the goods – @jjsboozybakery on Facebook, Twitter & Instagram – Search #BoozyBakery – If you are in need of something special, or for a large group, please order AT LEAST A WEEK in advance – Email kate@jjsboozybakery.com or jean@jjsboozybakery.com for more information!
Open special holiday hours this week – Monday the 30th and Tuesday the 31st! Then the Boozy Bakery will be closed until January 15th.
*Please keep in mind that while we do prepare some gluten free desserts, we are NOT a gluten free kitchen.