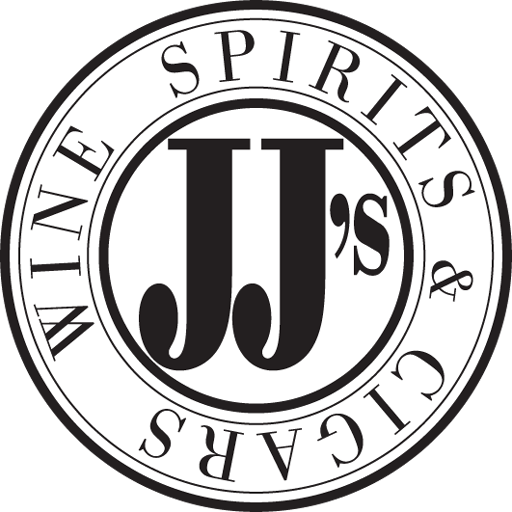 Hopefully you found your way here from this afternoon's email. Or maybe you came here directly from Social Media. Due to the nature of email servers and anti-spam technology, we are moving the majority of our communication with you over to our website. It's a nice website, with tons of information about what we have going on, so we figured it would be a better way to over the bulk of what's going on at JJ's through this medium. You will still get an email from me twice per week, but the emails will be short and cryptic, so as not to set off any spam alarms. Either way, this will also give me a little more latitude to talk more about what I love to talk about… wine. Zac has the whiskey covered. See Whisk(e)y Wednesday with Zac every week to see what he has going on. Jean and Kate have the Bakery covered in The Boozy Bakery Blog. Here you will find my ramblings about wine, the industry, maybe a little whiskey, and of course Buffy. Everybody likes to hear about Buffy, our 8 year old yellow lab. I might throw in a tidbit about what Aaron and James are up to, but they are adults now and can start their own blog. Just kidding guys, I got you.

Weekly Wine Tasting – This week we are getting back to our weekly wine tastings at our tasting bar up front. Every Thursday we will be offering something new, or maybe revisit something you've seen before, but either way, from 4-6pm we will be offering some manner of free wine tasting. So mark that on your calendars! This week we have our friend Abby Andal, from Republic National Distributing Company, sampling out Decoy Cabernet and High Heaven Riesling. These wines will be paired with Wensleydale with Mango and Ginger, Irish Green Wax Mature Cheddar, and Smoked Idiazabal cheeses. Might have a morsel from The Boozy Bakery as well! These will be fun, informative and very casual tastings.
JJ's Adult Beverage University – If you want education and structure, sign up for the next two JJ's Adult Beverage University classes. Last night's Burgundy class was awesome. We had a very captive group, and learned a ton. Next week, Zac and I will be in Kentucky picking out more bourbon barrels, so our friend Shauna Wallace will be leading a class on Rhone wines. This one you do not want to miss. Shauna is one of the foremost experts on wine in our community, and to have her as a resource for things like this is invaluable. The cost of the class is only $20 (plus tax) and you can sign up at the store, or visit the event page on our Facebook page and sign up online – https://www.facebook.com/events/468317580548920/
Now Hiring – I am looking for event staff! We have a ton of stuff going on this year, and we need motivated and willing people who are interested in making some pretty serious money. Please email jobs@jjswine.com and let us know you are interested, or just stop in for an application and set up an interview!
That's all I have for you today! Have a great week!