Couldn't get enough sugar last week? We have you covered, with some returning classics like Tres Leche Rum Cakes and Red Wine Brownies!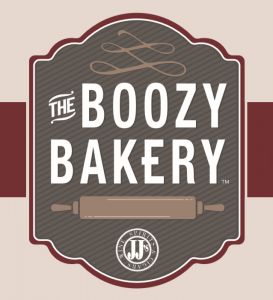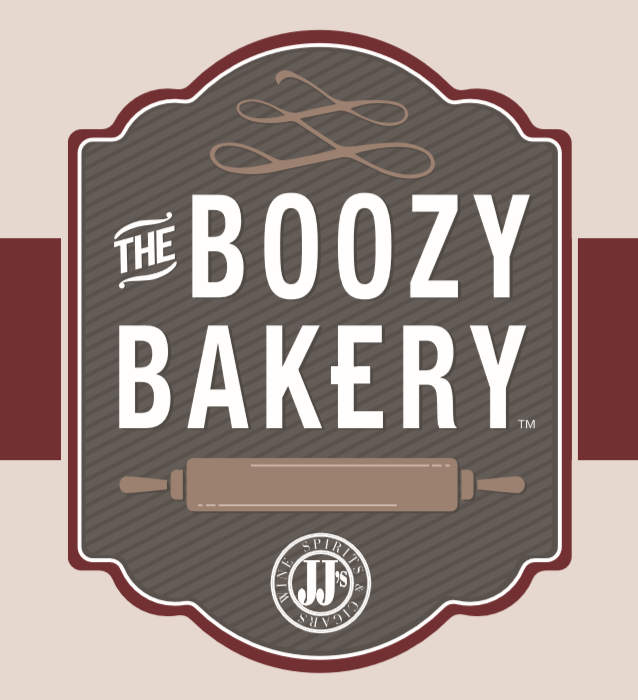 Brownies – Baileys Caramel, Mudslide, Red Wine, Buckeye, Caramel Pecan, Chocolate Chunk
Bars – Carrot Cake, Caramel Toffee, Lemon
Roll Cakes – Fluffed Marshmallow Vodka
Mini Cakes – White Elm JJ's Single Barrel Stout, Tres Leche Rum
Layer Cake Slices -Baileys Caramel, Margarita
Cookies – Chocolate Chip, Snickerdoodle
Cupcakes – Chocolate Mint, Almond Amaretto
Loaf Cake Slices – Vanilla Almond, London Fog, Solerno Blood Orange Liqueur, Bourbon Caramel
Cheesecake – Gluten Free Baileys, Irish Car Bomb
Jello-Shots – Rumchata Pudding, Fireball
Breakfast items- Quiche, Blueberry Coffeecake Muffins, Maple Oat Scones
Other – Tiramisu Trifles, Maple Oat Granola, Vanilla Almond Granola, Bourbon Pecan Pies
Watch our Social Medias for details on all of the goods and when during the week they are available – @jjsboozybakery on Facebook, Twitter & Instagram – Search #BoozyBakery – If you are in need of something special, or for a large group, please order AT LEAST A WEEK in advance – Email kate@jjsboozybakery.com or jean@jjsboozybakery.com for more information!
*Please keep in mind that while we do prepare some gluten free desserts, we are NOT a gluten free kitchen.