We are continuing our special hours this week- the bakery will be open Tuesday-Sunday 9am-8pm!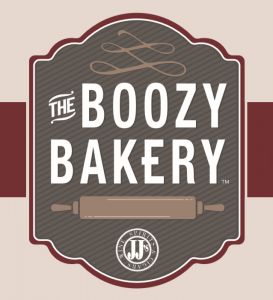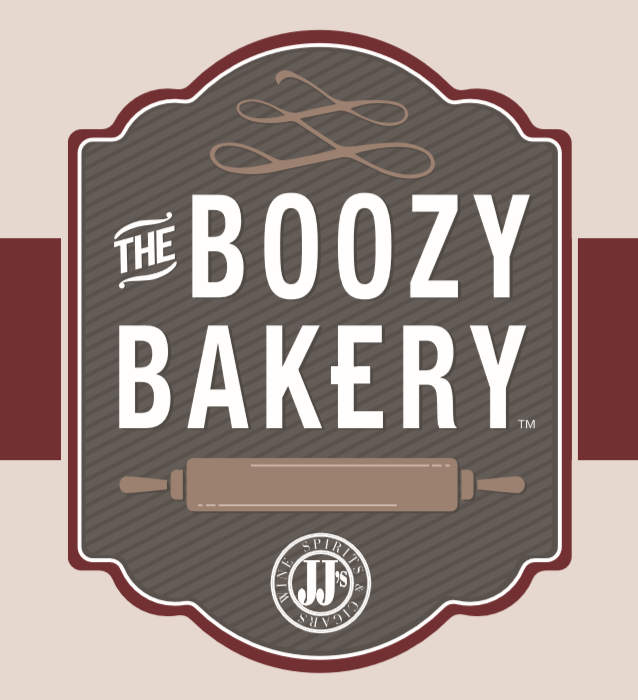 Brownies – Baileys Caramel, Mudslide, Cookie Dough, Rocky Road, Caramel Pecan, Oreo Fluff
Bars – Carrot Cake, Caramel Toffee
Mini Cakes – Woodgrain Raspberry Truffle Stout
Layer Cake Slices -Coconut
Cookies – Chocolate Chip, Molasses
Cupcakes – Triple Godiva Chocolate Liqueur
Loaf Cake Slices – Vanilla Almond, London Fog, Gluten Free Baileys
Jello-Shots – Kinky Malibu Barbie, Rumchata Pudding
Savory- Chicken Salad, Chex Mix, Beer Cheese Dip, Quarterback Dip
Other – Tiramisu Trifles, Bourbon Pecan Pies, Crown Royal Peach Crisp Cheesecake
Watch our Social Medias for details on all of the goods and when during the week they are available – @jjsboozybakery on Facebook, Twitter & Instagram – Search #BoozyBakery – If you are in need of something special, or for a large group, please order AT LEAST A WEEK in advance – Email kate@jjsboozybakery.com or jean@jjsboozybakery.com for more information!
*Please keep in mind that while we do prepare some gluten free desserts, we are NOT a gluten free kitchen.