Ready for Memorial Day Weekend? Don't forget to grab some sweets to make it that much better!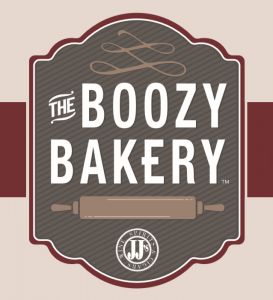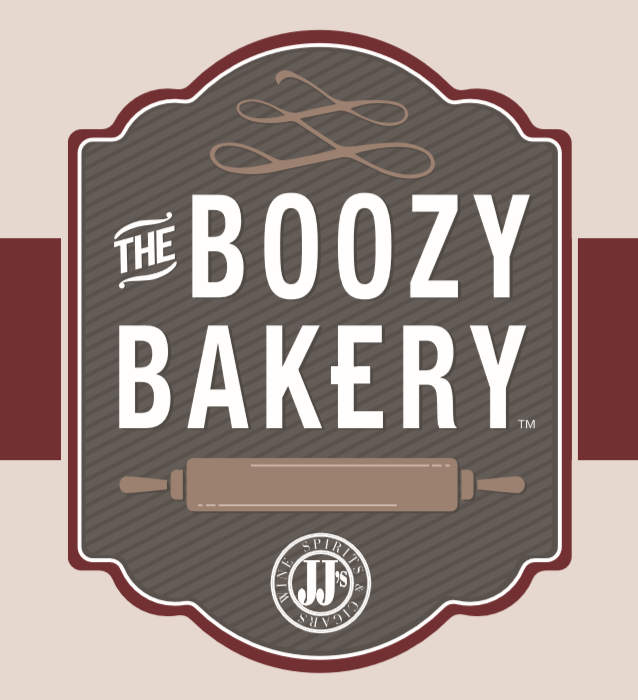 Brownies – Baileys Caramel, Irish Car Bomb, Drunk in the Kitchen, Stuffed Oreo Stout, White Russian, Cookie Dough
Bars – Carrot, Lemon
Mini Cakes – Death by Chocolate, Tres Leche Rum
Large Layer Cake Slices- Blueberry Limoncello, Baileys Caramel
Cookies – Chocolate Chip, Lemon Poppyseed
Cupcakes – Almond Amaretto, Bourbon Caramel
Loaf Cake Slices – Vanilla Almond, Bourbon Caramel, London Fog, Pineapple Jalapeno Margarita, Gluten Free Baileys
Cheesecake- Strawberry Swirl
Savory- BBQ Chex Mix, Beer Cheese Dip, Chicken Salad, Quarterback Dip
Other – Tiramisu Trifles, Bourbon Pecan Pies, Peanut Buttercup Roll Cake, Large Quiche (Friday availability)
Watch our Social Medias for details on all of the goods and when during the week they are available – @jjsboozybakery on Facebook, Twitter & Instagram – Search #BoozyBakery – If you are in need of something special, or for a large group, please order AT LEAST A WEEK in advance – Email kate@jjsboozybakery.com or jean@jjsboozybakery.com for more information!
*Please keep in mind that while we do prepare some gluten free desserts, we are NOT a gluten free kitchen.