Interested in trying something new and delicious? We will have Sake Loaf Cake slices available starting Thursday!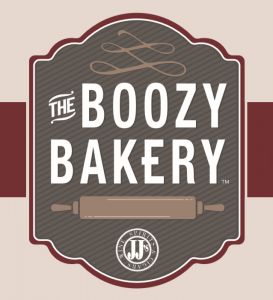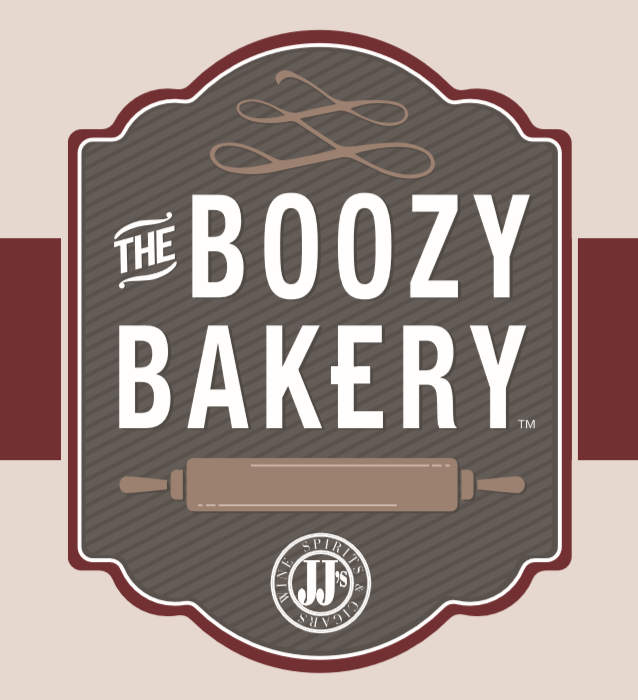 Brownies – Baileys Caramel, M&M Cookie Dough, Creme De Menthe, Kahlua, Buckeye
Bars – Carrot, Lemon, Caramel Toffee
Cookies – Chocolate Chip, Gluten Free Chocolate Chip
Cupcakes – Turtle, Chocolate Bourbon Caramel
Mini Cakes- Buffalo Ridge Mocha Stout
Roll Cakes- Marshmallow Vodka
Large Layer Cake Slices- Baileys Espresso, Vanilla Almond
Savory- BBQ Chex Mix, Beer Cheese Dip, Quarterback Dip, Chicken Salad
Other – Tiramisu Trifles
Icecream- Lemon Bar, Cookie Dough Brownie, Baileys Caramel Brownie, Bourbon Maple, Stuffed Oreo Stout Chocolate, Chocolate Stout with Crushed Pretzels
Watch our Social Medias for details on all of the goods and when during the week they are available – @jjsboozybakery on Facebook, Twitter & Instagram – Search #BoozyBakery – If you are in need of something special, or for a large group, please order AT LEAST A WEEK in advance – Email kate@jjsboozybakery.com or jean@jjsboozybakery.com for more information!
*Please keep in mind that while we do prepare some gluten free desserts, we are NOT a gluten free kitchen.