Stop in this week for a delicious selection of our specialty boozy and nonboozy goodies; we have Gluten Free Chocolate Baileys Cupcakes available!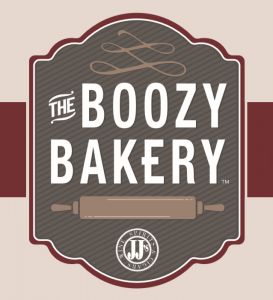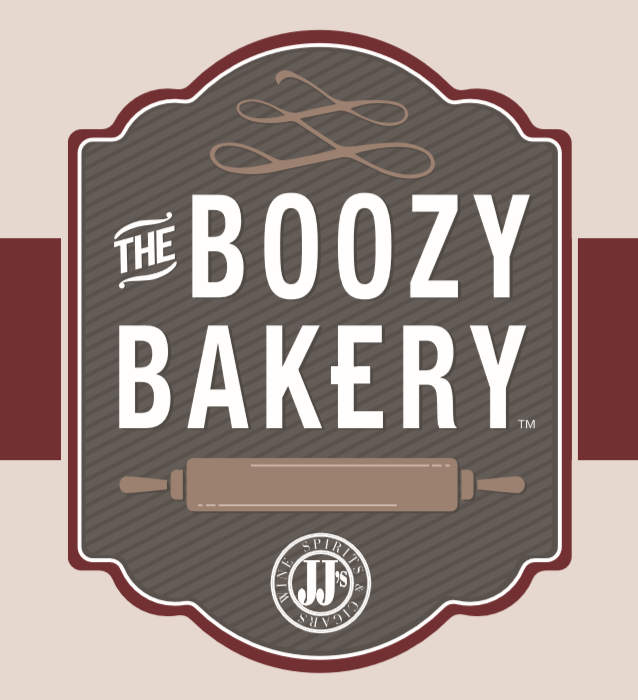 Brownies – Baileys Caramel, Kahlua, Drunk in the Kitchen, Brookie, Buckeye, Boozy Turtle
Bars – Carrot, Lemon, Caramel Toffee
Cookies – Chocolate Chip
Cupcakes – Gluten Free Chocolate Baileys, Lemon Drop
Roll Cakes- Butterbeer
Large Layer Cake Slices- Malted Milk Ball Creme De Menthe, Death by Chocolate
Loaf Cakes- Vanilla Almond, Vanilla Champagne, Fireball, Bourbon Caramel
Savory- BBQ Chex Mix, Beer Cheese Dip, Quarterback Dip, Chicken Salad
Other – Tiramisu Trifles
Icecream selection near the Front Doors in the lone freezer!!