Did we mention cheesecake is back? Stop in and grab a Irish Car Bomb Cheesecake before they're gone!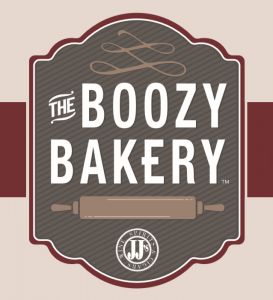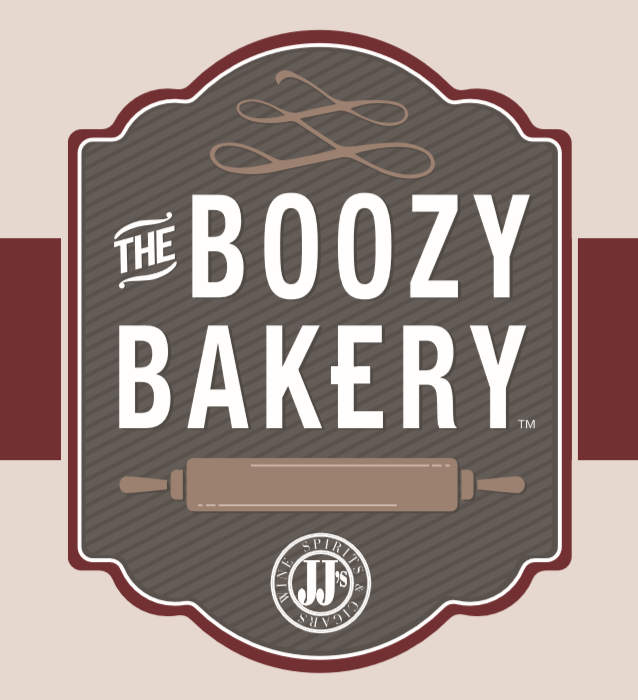 Brownies – Baileys Caramel, Brookie, Creme De Menthe, Mudslide, Rocky Road, Red Wine
Bars – Carrot, Lemon, Caramel Toffee
Cookies – Chocolate Chip, Gluten Free Chocolate Chip
Cupcakes – Triple Chocolate Godiva Liqueur, Hard Apple Cider
Roll Cakes- Ho-Ho
Mini Cakes- Ben's Brewing Rye Barrel Purosha Stout
Cheesecake- Irish Car Bomb
Large Layer Cake Slices- Baileys Caramel, Bourbon Peanut Butter
Loaf Cakes- Vanilla Almond, Vanilla Champagne, Fireball, Sake
Savory- BBQ Chex Mix, Beer Cheese Dip, Quarterback Dip, Chicken Salad
Other – Tiramisu Trifles, Bourbon Pecan Pies
Icecream selection near the Front Doors in the lone freezer!!