Its nearing the end of summer and we are already craving fall items! Stop in for one of our Apple Crisp Cheesecakes and celebrate the soon-to-be with us!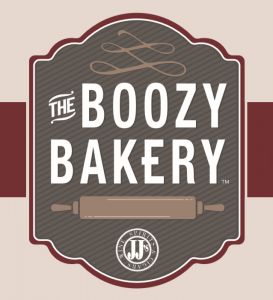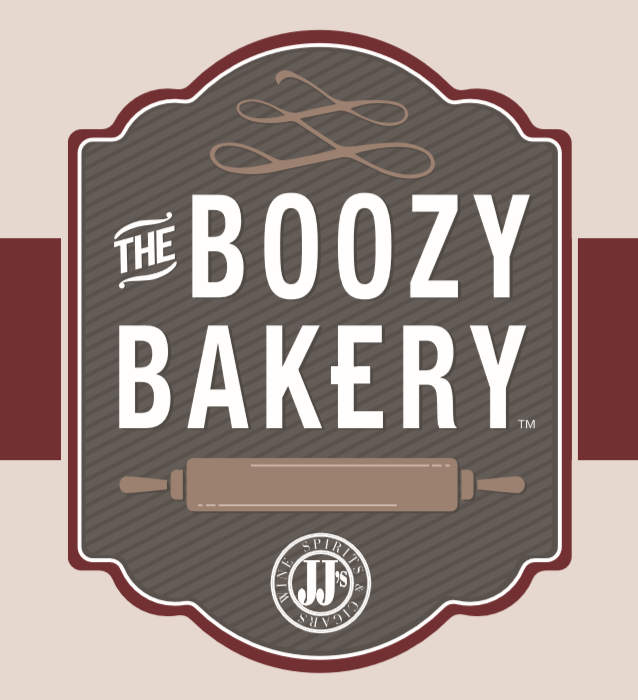 Brownies – Baileys Caramel, Rocky Road, Mudslide, Buckeye, Oreo Fluff, Jamesan Cold Brew
Bars – Carrot, Lemon, Caramel Toffee
Cookies – Chocolate Chip, Snickerdoodle
Cupcakes – Hard Apple Cider, Cranberry Mimosa
Roll Cakes- Butterbeer
Mini Cakes- Kahlua Espresso
Cheesecake- Apple Crisp
Large Layer Cake Slices- Baileys Espresso, Almond Amaretto
Loaf Cakes- Vanilla Almond, Solerno Blood Orange Liqueur, Chocolate Stout, Chocolate Marshmallow, Gluten Free Caramel Vodka
Savory- BBQ Chex Mix, Beer Cheese Dip, Quarterback Dip, Chicken Salad
Other – Tiramisu Trifles, Bourbon Pecan Pies
Icecream selection near the Front Doors in the lone freezer!!
Watch our Social Medias for details on all of the goods and when during the week they are available – @jjsboozybakery on Facebook, Twitter & Instagram – Search #BoozyBakery – If you are in need of something special, or for a large group, please order AT LEAST A WEEK in advance – Email kate@jjsboozybakery.com for more information!
*Please keep in mind that while we do prepare some gluten free desserts, we are NOT a gluten free kitchen.