Starting this Friday Christmas Cookies are back, and we couldn't be more excited! Bourbon Balls, Kiss Cookies, Toffee Bars, and so much more…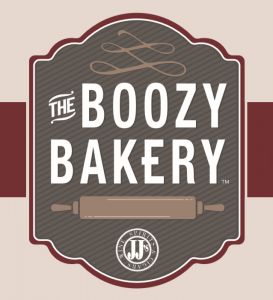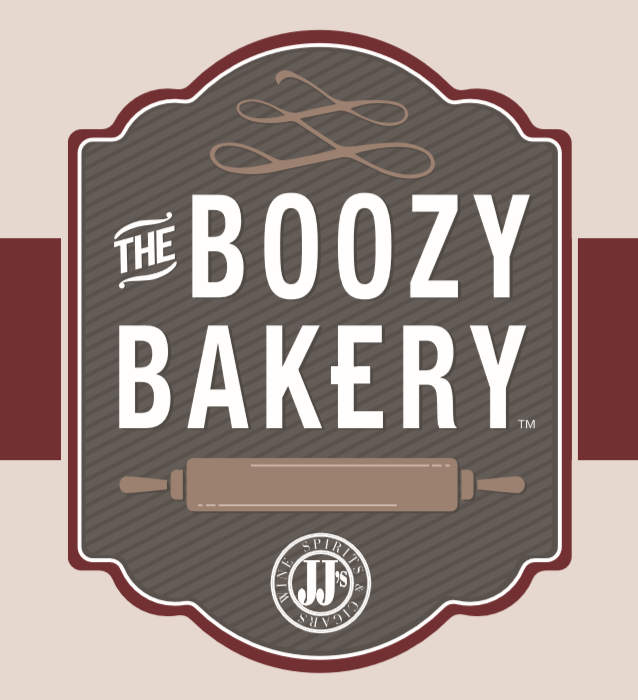 Brownies – Baileys Caramel, Boozy Turtle, Eggnog, Cookie Dough
Bars – Caramel Toffee, Carrot Cake, Lemon
Cookies – Chocolate Chip, White Chocolate Toffee
Cupcakes – Nutty Irishman, Almond Amaretto
Mini Cakes- Peppermint Schnapps
Cheesecakes- Irish Car Bomb, Raspberry Swirl
Large Layer Cake Slices- Peanut Butter Whiskey, Limoncello
Loaf Cakes- Vanilla Almond, Red Velvet, Chocolate Stout, Caramel Vodka
Gluten Free items- Irish Car Bomb Cheesecake, Raspberry Swirl Cheesecake
Tarts/Pies- Grasshopper, Mini Bourbon Pecan
Other – Tom and Jerry Batter, BBQ Chex
Icecream selection near the Front Doors in the lone freezer!!
Watch our Social Medias for details on all of the goods and when during the week they are available – @jjsboozybakery on Facebook, Twitter & Instagram – Search #BoozyBakery – If you are in need of something special, please order AT LEAST A WEEK in advance – Email kate@jjsboozybakery.com for more information!
*Please keep in mind that while we do prepare some gluten free desserts, we are NOT a gluten free kitchen.