Italian Wine Tasting - Piedmont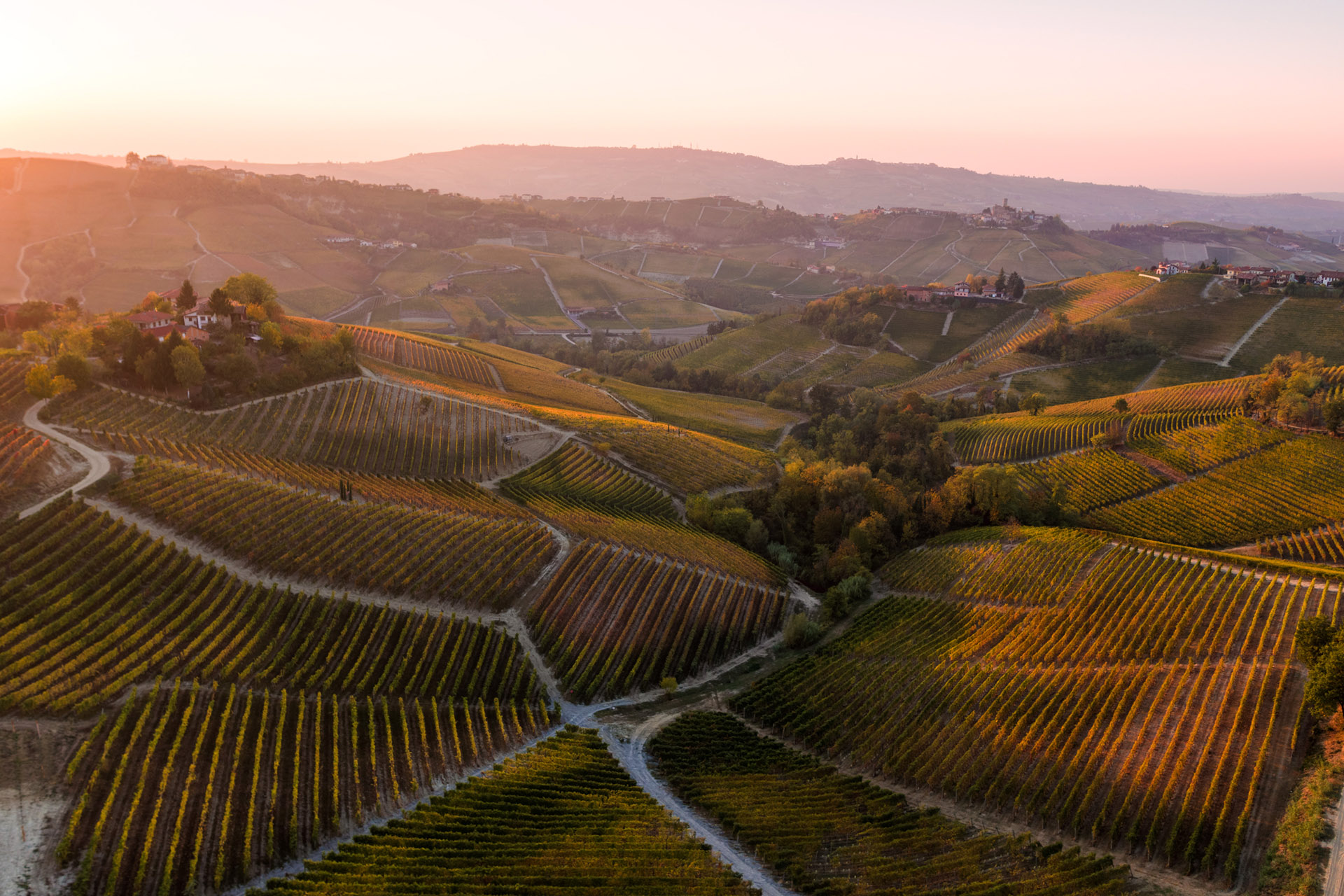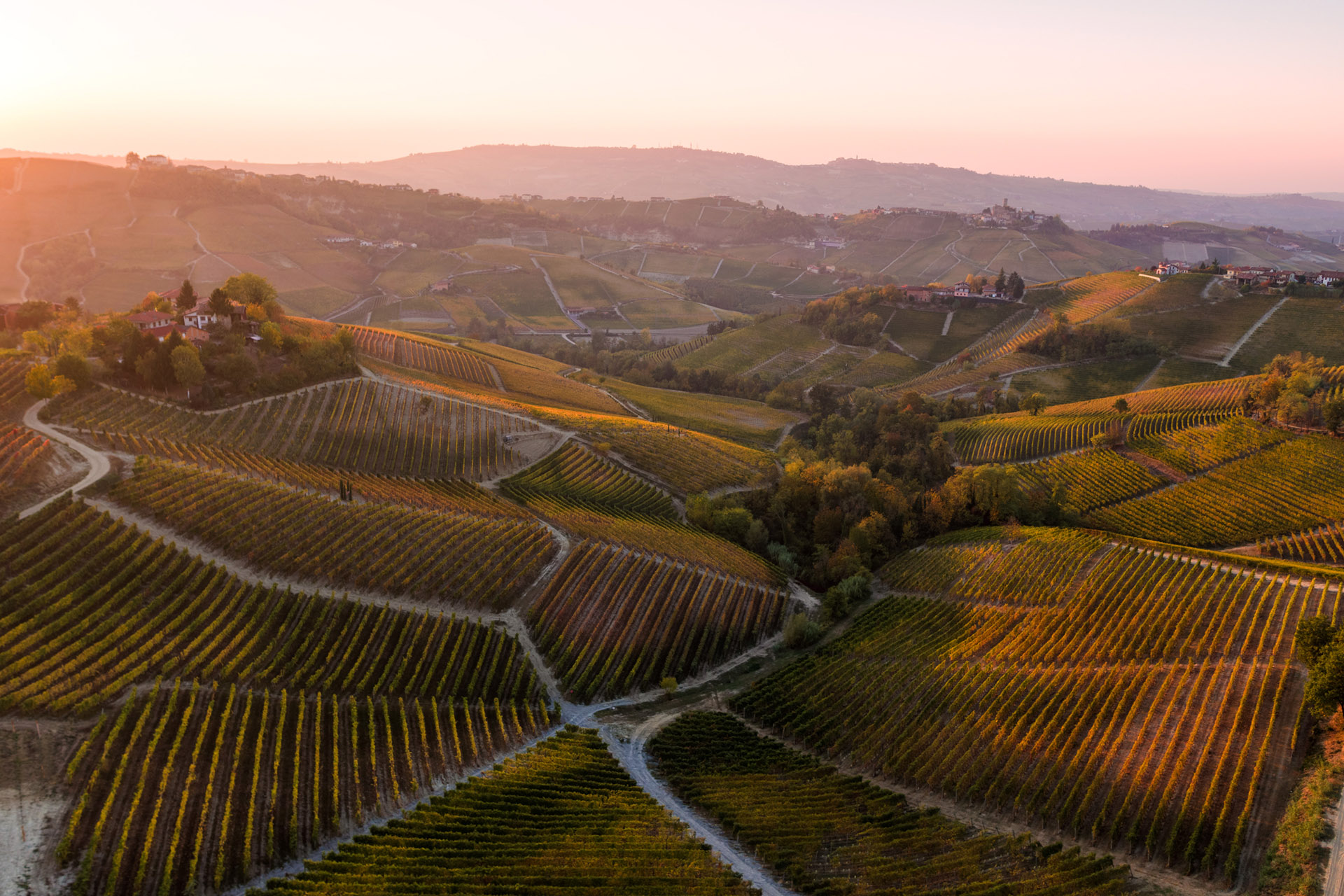 Maximum purchase amount of 8 is allowed
Description
Specifications
Join us for a tour of the Piedmont Region of Italian for a fun and informative tasting featuring the noble wines of Piedmont! Tasting ticket will include SIX samples through a guided tasting with John Thuringer of Republic National Distributing Co. You can purchase individual seats for $35.00 each, or you can purchase a table of eight for $250.00 per table.
We will have a social gathering starting at 6:00pm with charcuterie table scape from The Boozy Bakery and a unique Piedmont influenced appetizer from Chef Kaleb. The guided tasting will start at 6:30pm and last about an hour. JJ's Bar will be open after the tasting if you are still in a mood for live music and more drinks!
Special pricing will also be offered on the wines being sampled. Limited seating for this event, so be sure to sign up quick!
This event will be held in JJ's Event Room with a social period starting at 6:00pm and the guided tasting starting at 6:30pm. Wine featured will be...
Michele Chiarlo Gavi
Prunotto Monterrato
Michele Chiarlo Barbera Le Orme
Travaglini Gattinara
Fontanafredda Barolo Serralunga
Michele Chiarlo Moscato