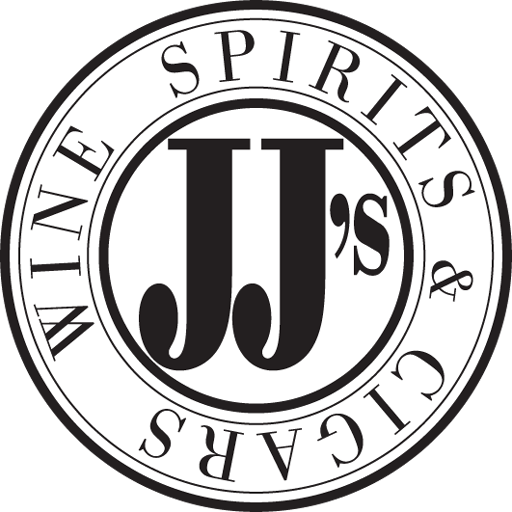 A one-time price of
$0.00
will be added to your order.
Maximum purchase amount of 1 is allowed
E-Gift Cards may redeemed in-store for any merchandise we sell! You may also redeem E-Gift Cards at The 3.0 Cocktail Bar and JJ's Axes & Ales. If you are looking for a large number of gift cards or a different amount, please send you request to order@jjswine.com and someone will contact you.