March Whisk(e)y Madness Bracket Challenge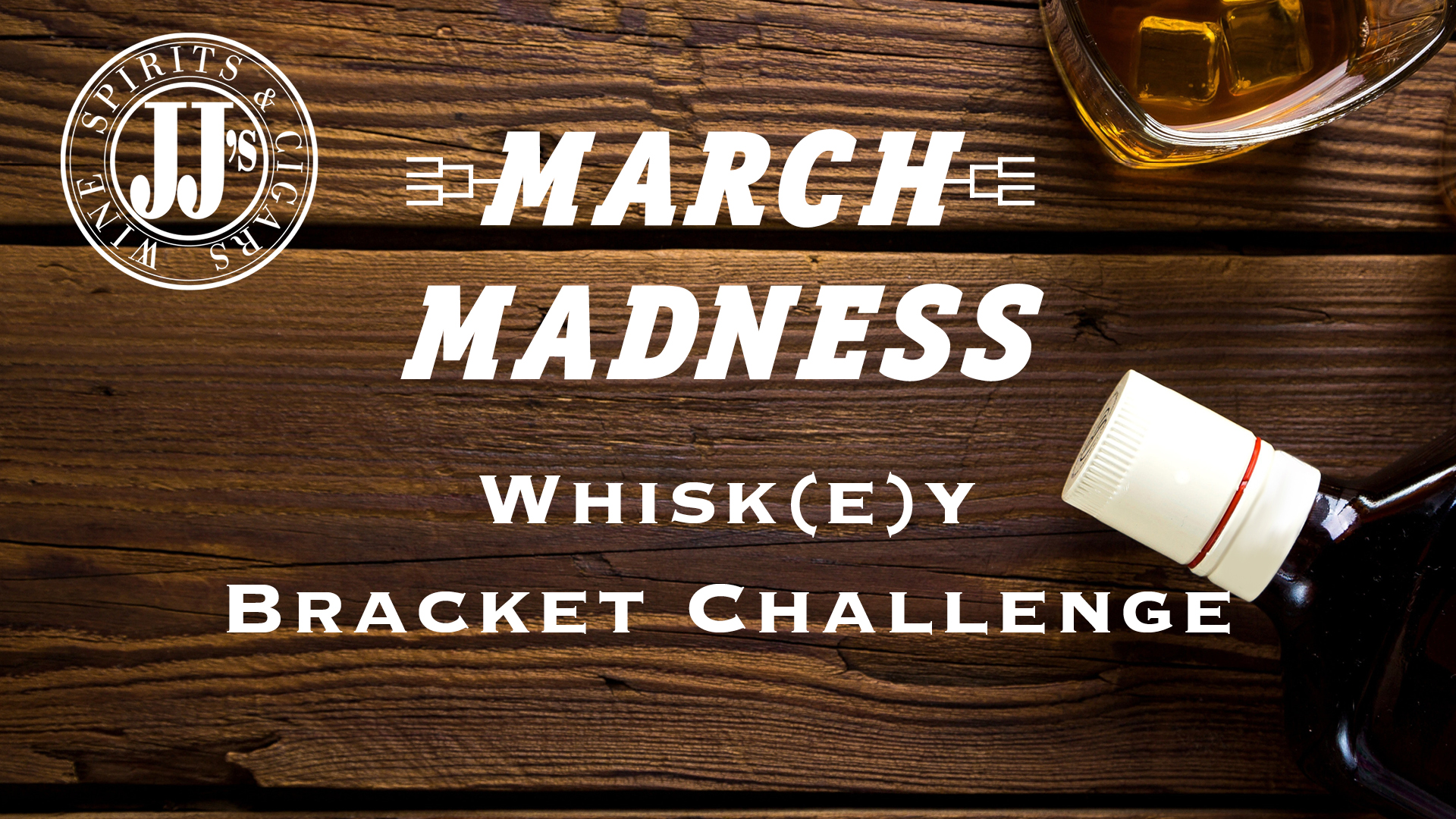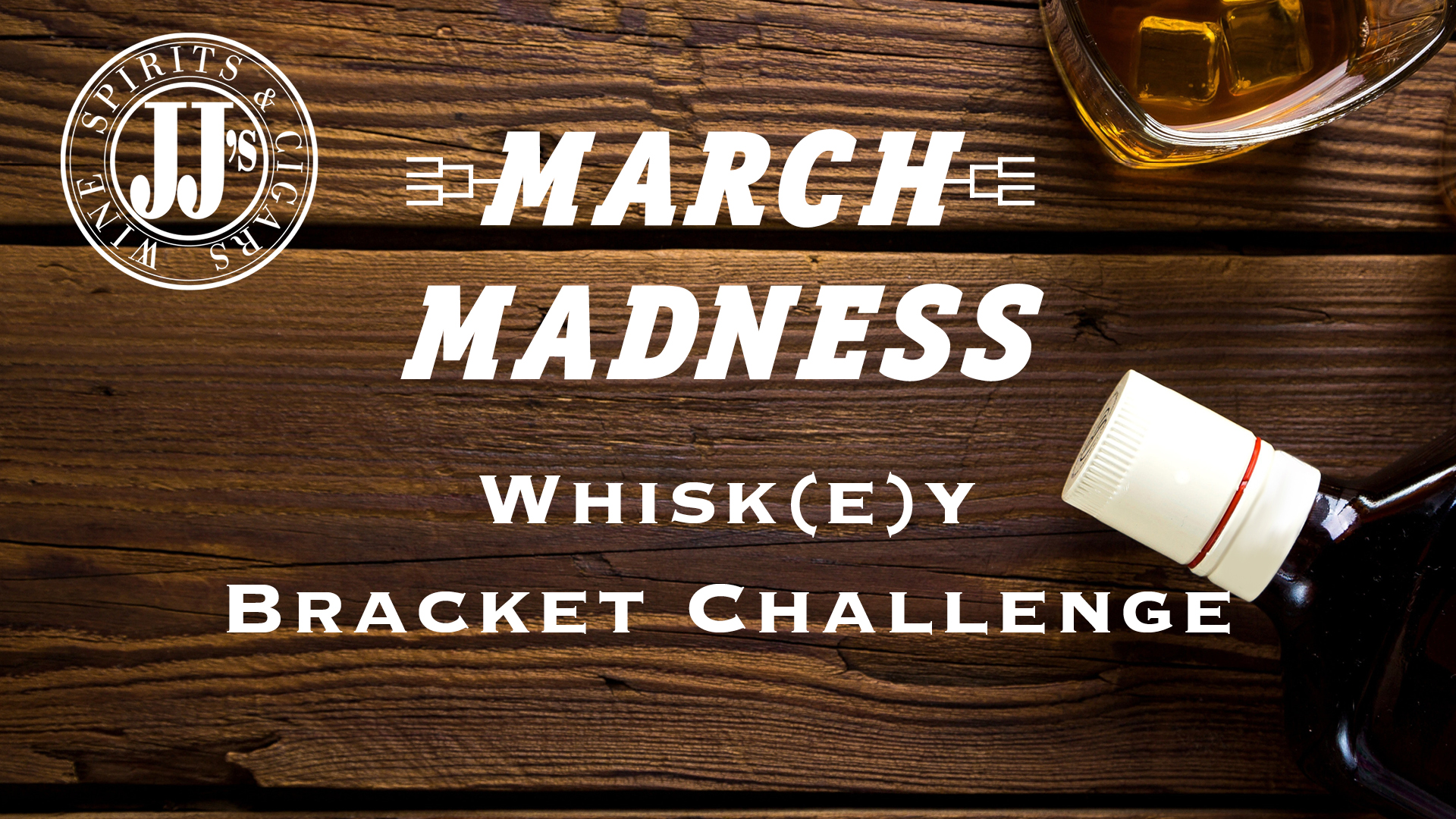 Maximum purchase amount of 2 is allowed
It's March at JJ's! We don't play basketball, we sell whiskey! So, we are going to have a little fun. The item you are purchasing is a tasting kit. In each kit you will find 16 - 2 ounce containers marked with a Bracket number (1, 2), a letter (A or B) and a seeding number (1,2,3,4).
In each container is a whiskey that we sell here at JJ's, and is readily available for sale!(So not allocated, for the most part.)Starting on Thursday, March 17th, you will pour yourself a 1/2 ounce pour from each container, and taste against the item seeded along side (So, 1 vs. 4, 2 vs. 3 in each bracket). You will have about a week to complete this, so don't feel like you have to do it all at the same time. Or do... just don't blame us when you have a hangover at work the next day. You will post results on a survey program that we will provide you in your tasting kit (there will be a QR code for each round, and a direct link. On the FOLLOWING Wednesday, we will release the results from each round. Revealing the contents of the LOSING item, and advancing the contents of the winning item. So the winners will always remain blind until we reach the final round.
This should be a lot of fun! And probably eye opening to a degree as you taste through the various items without any knowledge of it's contents! We will have a blog page setup with the results to be posted where you can also make comments and engage with fellow participants!
What do you do with the rest of the whiskey remaining in a losing bottle? Drink it, of course!