Silver Oak Pre-Sell and Virtual Tasting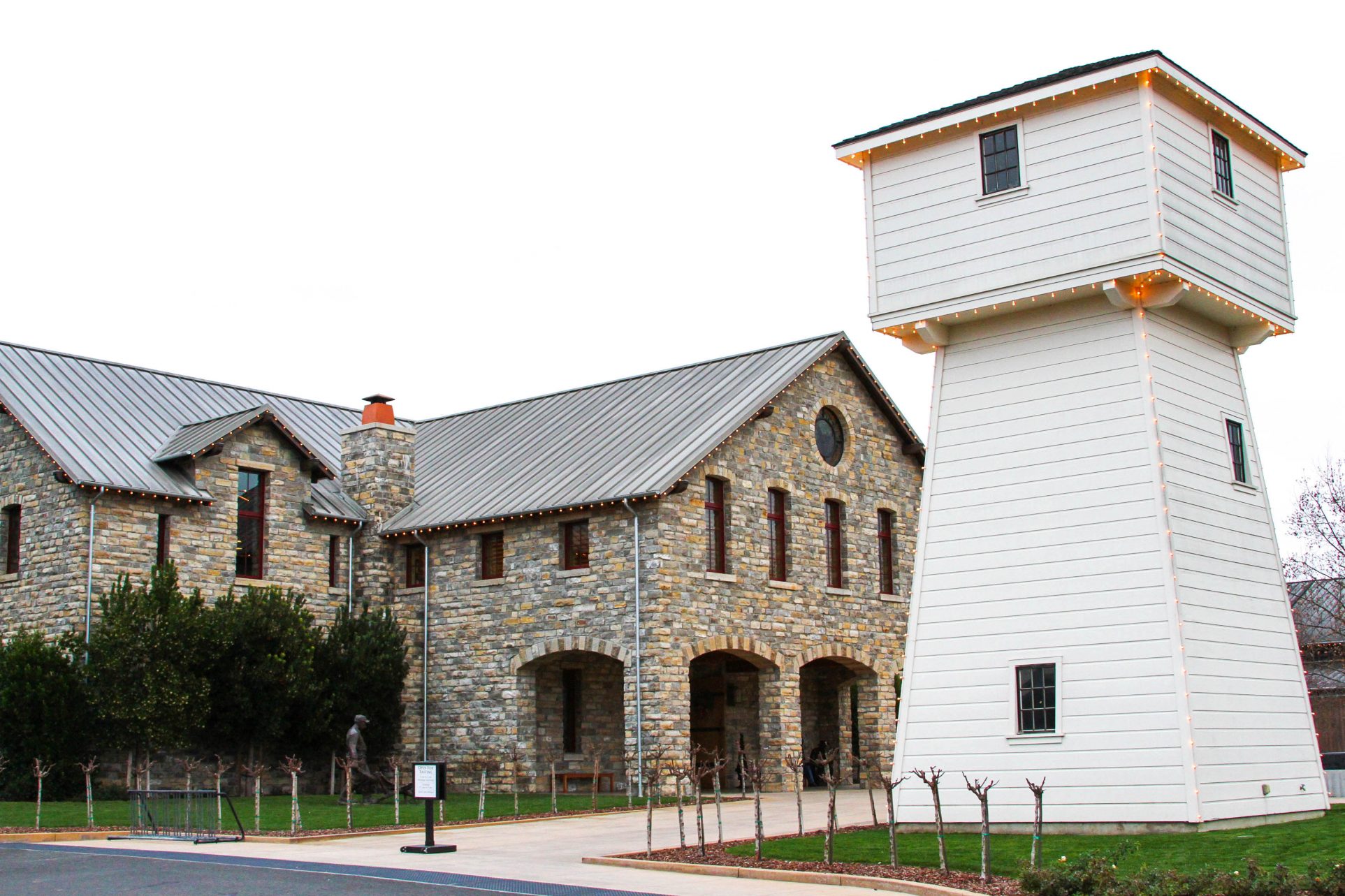 A one-time price of
$0.00
will be added to your order.
For the last couple of years we have had the dubious honor of being the FIRST account in South Dakota to launch the new vintage of Silver Oak Alexander Valley Cabernet. Well, the winery ran out of wine a few weeks ago, so they are releasing the new vintage a little earlier than normal. As a JJ's VIP you are getting a unique chance to the get your hands on some of this stuff before anybody in the entire country. Here's how...
We are offering a pre-sell for this new vintage, effective today! And if you take advantage of this pre-sell, not only will you get a guaranteed allocation of the 2016 Silver Oak Alexander Valley Cabernet, you are going to get a pretty stellar price as well. We are not sure when the wine will be here, but we are looking at the end of June, or the beginning July. Should be before the Independence Day Holiday weekend!
You will be able to pre-purchase SIX bottles for $360 plus tax. That's $60/bottle. Or you may pre-purchase a full case (as many as you would like) for $700 plus tax. That's $58.33/bottle.
It wouldn't be us if we didn't kick it up a notch, so here's the next phase... On July 16th, we will be hosting a virtual tasting (in your home) with winemaker Nate Weis, and winery CEO, David Duncan. This tasting and conversation will just be for JJ's participants, meaning they will not be sharing the Zoom time with other markets. They will guide us through the tasting of the Silver Oak and Twomey Wines, followed by some Q & A time, so have your questions ready! The cost of this tasting is going to be $35/person (plus tax). If you pre-purchase any of the Silver Oak Alexander Valley Cabernet, tickets are only $15 (plus tax). Limit of one ticket at that price for each SIX bottle purchase.
This is going to be a lot of fun, and we are thrilled to have an opportunity to work with Nate and David for this unique event!  You can also add one of our Grub Boxes from The Boozy Bakery to be picked up with your tasting set.