2023 Spirited Holiday Countdown Calendar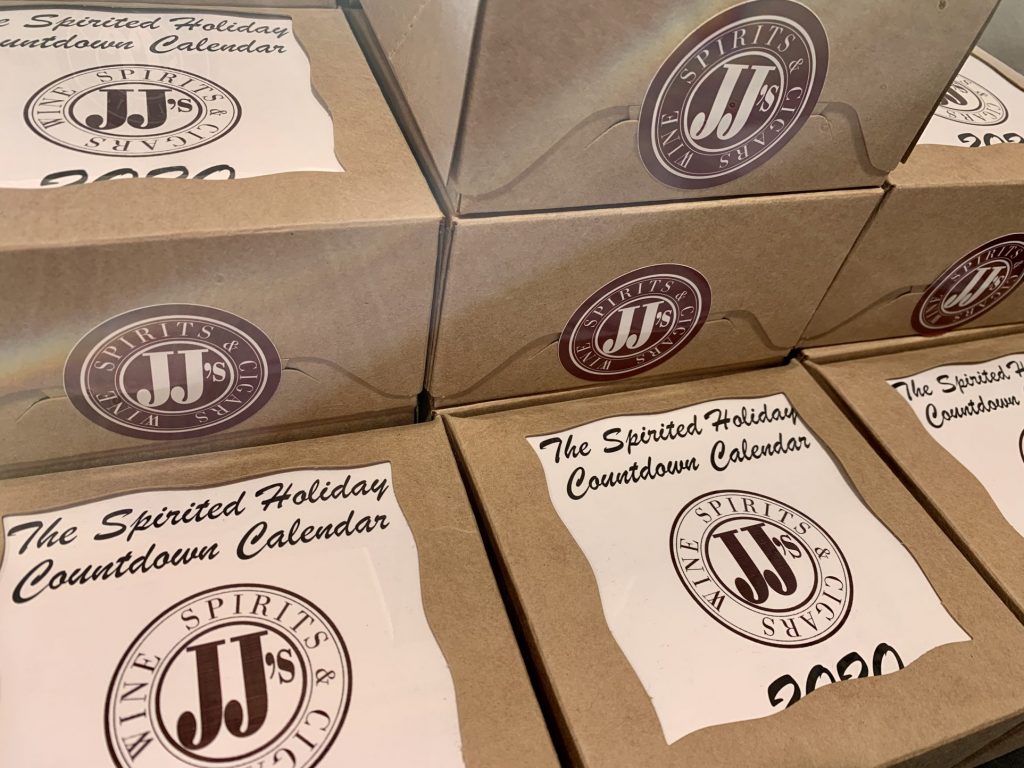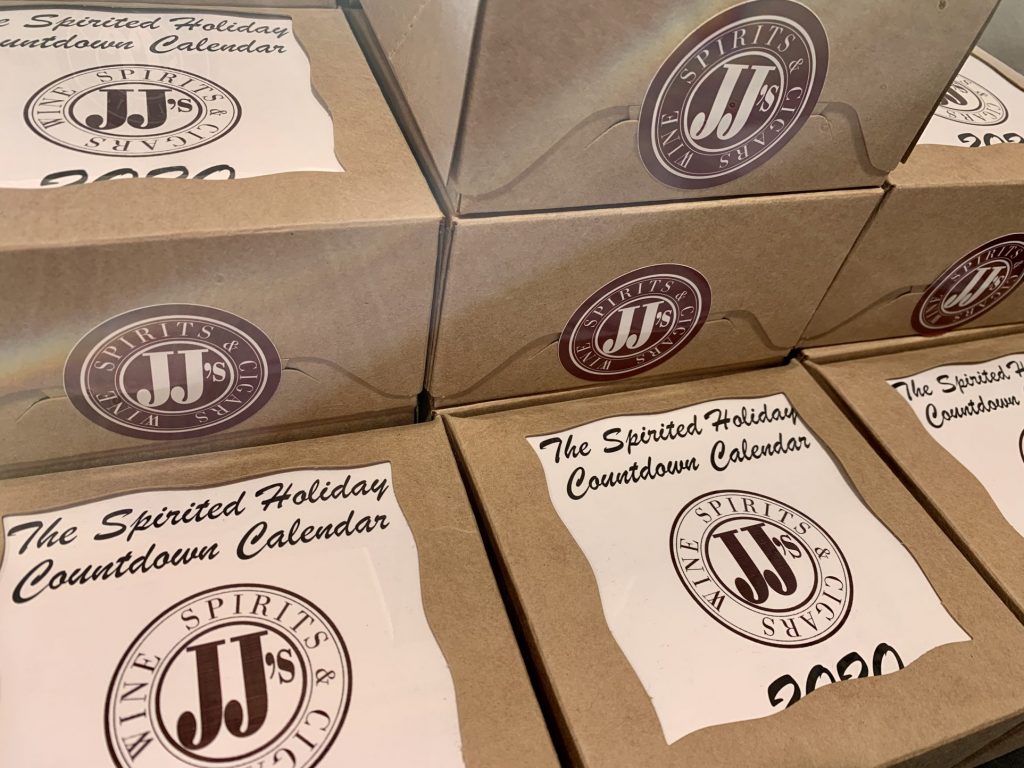 A one-time price of
$175.00
will be added to your order.
Maximum purchase amount of 4 is allowed
It's that time again! The 2023 JJ's Spirited Holiday Countdown Calendar is coming! This year's calendar is going to be filled with some of the most exciting spirits to come to us throughout the year. Complemented by a daily blog from the boss talking about each spirit and providing his daily insight. What to expect...
Your box will contain 25 1/2oz samples of the daily spirit. Along with a small booklet for taking notes.
Each day, starting December 1st, a blog post will be released revealing the contents of the day's bottle. The post will be released each day at noon.
This year's selections were picked by our staff with a goal to create a wonderful journey of tasty spirits, most of which are unique to JJ's!
All sales are final. There are no refunds as these are built based on the orders that we receive.
Boxes will be ready for pickup on Wednesday, November 29th after 12:00pm.
There are ONLY 50 of these available for sale, so be sure to get yours sooner rather than later!